Accidents Happen
If you or someone you know has been hurt in an accident, know your rights. Recover with Dye & Russell!
In Ontario, the personal injury law firm of Dye & Russell is recognized for its expertise and personalized client service. Being great lawyers means more than just having legal expertise; it also means understanding how serious injuries affect our clients and their families. At Dye & Russell, it is our mission to help guide clients down their road to recovery by ensuring they secure the legal, financial and personal support necessary following an accident.
An accident can have a devastating effect on you and your family. It can be emotionally and financially draining, and navigating the complex issues surrounding your case can be overwhelming. A partner of Dye & Russell will personally oversee your case and, with our expert team, we will help you navigate along the road to recovery with the sole focus of obtaining the best possible results for you and your family.
Latest From Our Blog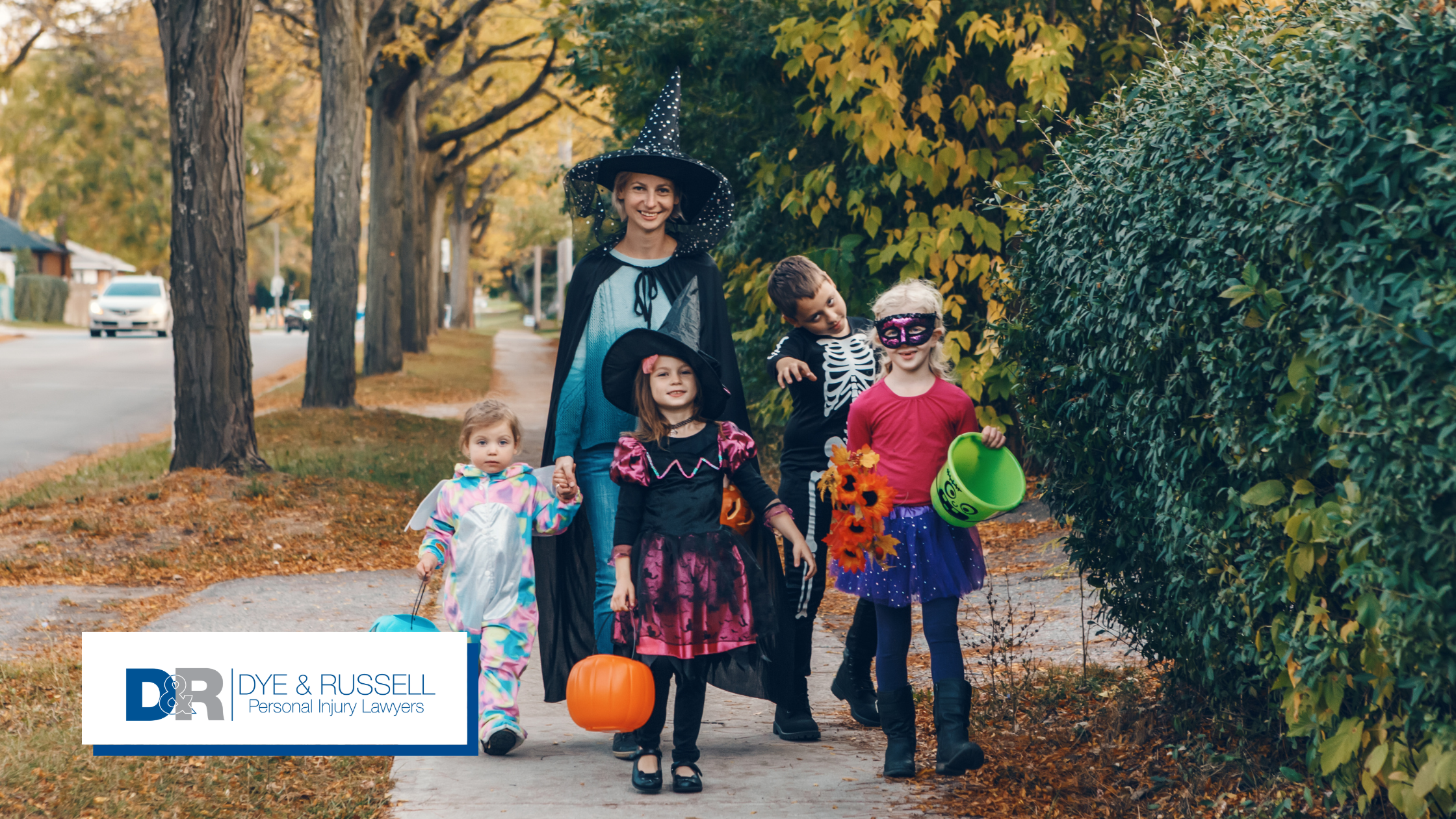 Halloween is just around the corner!  While Halloween is undoubtedly one of the most fun holidays of the year, it is also a time when safety should be a top priority. In this blog, we will share invaluable tips for ensuring your safety on the spookiest night of the year. As you prepare for your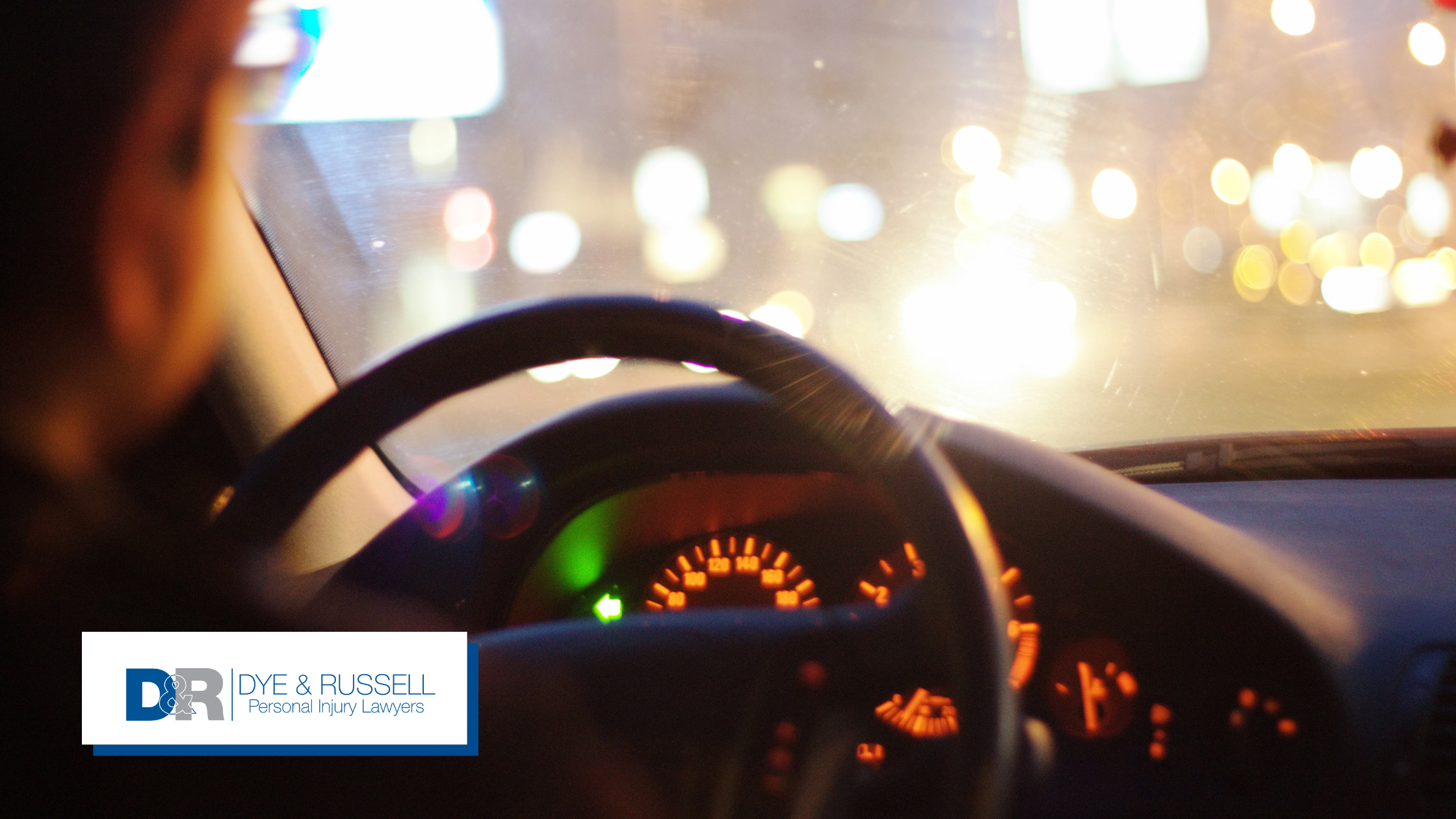 Compared to driving during the day, navigating the roads at night can pose higher risks. Factors such as reduced visibility, heightened distractions, and the possibility of drowsiness contribute to the higher level of danger associated with nighttime driving. These factors often instill a sense of unease about night driving, leading some individuals to completely avoid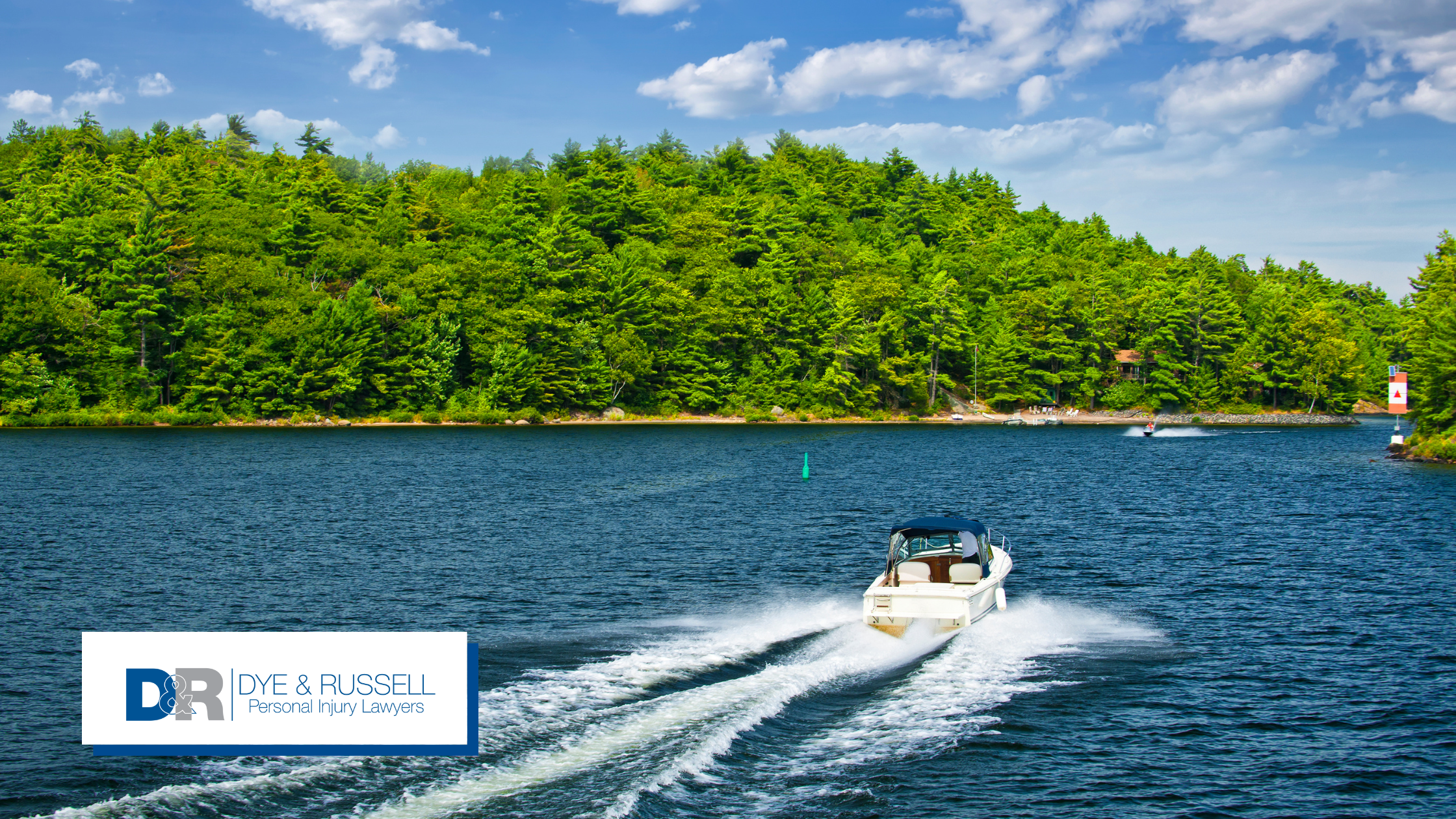 Summer is the season that beckons adventure on the open waters. As temperatures rise and the days lengthen, boating reaches its peak. To minimize the chances of boating accidents, it is crucial to familiarize yourself with the rules and adhere to fundamental safety protocols. To ensure the safety of boaters, here are some valuable pointers
See All
Testimonials
I highly recommend this law firm, the entire staff is friendly, personable and professional. My case was extremely large, complicated and difficult to deal with.

I was very pleased with the results of my case, exceeding my expectations, and that couldn't have come at a better time. I would refer anyone to your office and your friendly staff. Again thank you.

I had the good fortune of having John Russell as my lawyer on a recent personal injury lawsuit. He was always pleasant to deal with and efficient and reliable in explaining the legal processes. Also, he actually made me feel comfortable in an otherwise stressful situation. Ultimately, he won my case along with a substantially higher award than I expected. His confidence and expertise were evident throughout all proceedings. I would highly recommend John as an attorney under any circumstances.

To have a team who cares and understands the hardship and suffering I have gone through, made this situation, which I have endured much stress over, an easier process to deal with. To have a team fight for me in my time of need when I could not fight for myself is priceless. There are absolutely NO words that can actually express my gratitude. I say thank you for your continuous support, help, and assistance with my case. There is no better team.
NEVER ANY FEES UNTIL WE SETTLE OR WIN YOUR CASE.
Dye & Russell Personal Injury Lawyers