FAQ
The following questions are commonly asked of personal injury lawyers. We know that many of you will have questions specific to your accident; please review these and feel free to contact us for a FREE evaluation.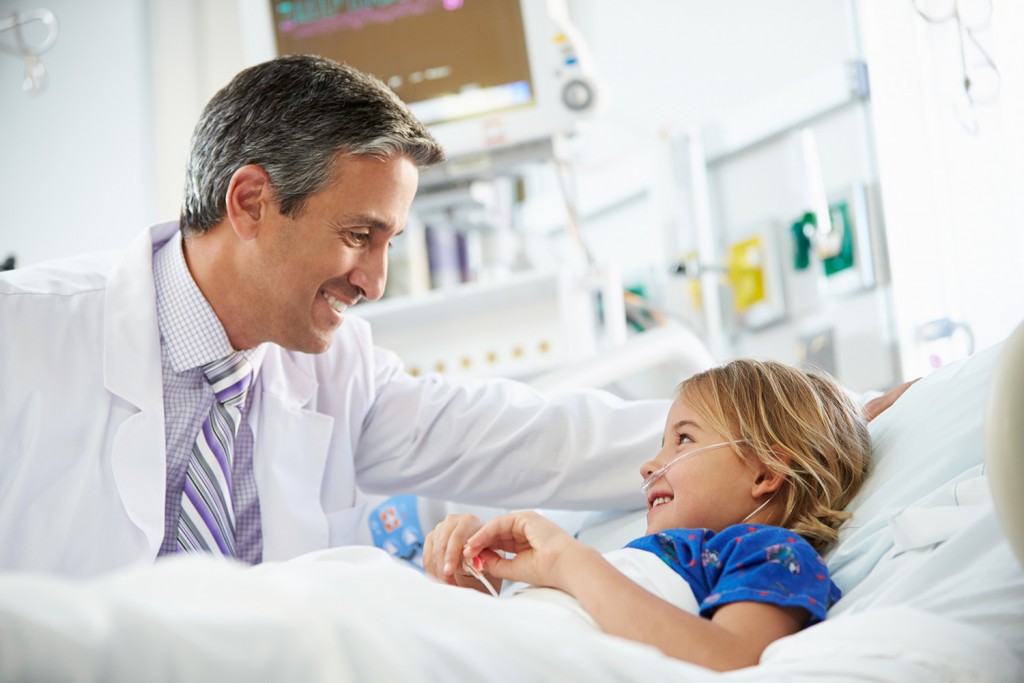 Testimonials
I highly recommend this law firm, the entire staff is friendly, personable and professional. My case was extremely large, complicated and difficult to deal with.
I was very pleased with the results of my case, exceeding my expectations, and that couldn't have come at a better time. I would refer anyone to your office and your friendly staff. Again thank you.
Government of Ontario
Ministry of Community and Social Services
Financial Services Commission of Ontario
Ministry of Transportation
Ontario Disability Support Program
Workplace Safety and Insurance Board
Workplace Safety and Insurance Appeals Tribunal
Canada's Centre for Occupational Health and Safety
Ontario Ministry of Health and Long Term Care
OHIP
Ontario Brain Injury Association
Canadian Paraplegic Association
Canadian Spinal Research Organization
Canadian National Institute for the Blind
The War Amps of Canada
Additional Resources
GET YOUR FREE CLAIM EVALUATION
Resources